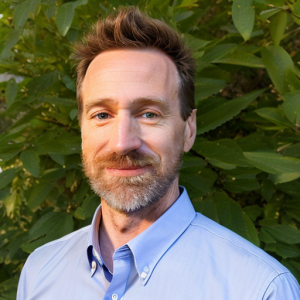 Hi, I'm Scott Lindsey! I'm the guy behind NetCrafted.
I've been providing affordable WordPress service to clients worldwide since 2010.
Prior to working at my own business, I was in the Information Technology industry for over 20 years. Over the years I was many things, including a consultant, programmer, database admin and system admin, just to name a few!
In addition to NetCrafted, I'm also the owner/operator of a few managed hosting providers.
I have a degree in Computer Science from the University of Wisconsin.
I work out of my home office in Middleton, Wisconsin (just outside of Madison). When I'm not working, I enjoy spending time with my wife, our three kids and our two Greyhounds! I'm also an avid cyclist and downhill skier.
Why work with NetCrafted?
Read the reviews, I'm certain you'll find nothing but positive reviews. That's because my first priority is providing honest, quality customer support.
My support is fanatical. Despite being a one man operation, you'll find I'm typically available mornings through late night, U.S. time (I have to sleep!). Even when I'm traveling I'm always with my phone and laptop.
Unlike many other agencies, when you work with me you always get me. You won't be handed off to outsourced support or thrown into a help desk queue for multiple techs to take turns with. I'll handle your job from start to finish, every single time.
Look around at my services and you'll find upfront pricing everywhere. I guarantee my work and it's not uncommon for me to refund money for unnecessary services.
I don't strive to be the lowest priced on the Internet, I want to be the best value.